Integrated Openings Solutions: Naples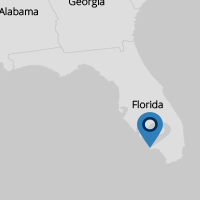 Integrated Openings Solutions (IOS) is a commercial and architectural openings solutions company. We provide industry leading commercial door and hardware products and services to help make buildings smart, aesthetically pleasing, code compliant and sustainable. We know that for buyers, navigating an evolving market of hardware, brands, functionality, and building codes can lead to confusion. This is where you can call on IOS to be your one-stop shop for all your commercial door and hardware needs.
Island's End
Fort Myers Beach, FL
Fifth Third Bank
Naples, FL
CCPS iTech Glades
Moore Haven, FL
Jewish Federation
Naples, FL
Clean Recovery Center
Bradenton, FL
Fifth Third Center Building
Naples, FL
Integrated Openings Solutions provides Naples and the Southwestern Coast of Florida with a wide array of services. These services include amenities for contractors, commercial developers, and building owners. Specifically, IOS products and services include access control, architectural and commercial wood doors, architectural door hardware, speciality doors, steel doors and frames and washroom accessories, and much more. Check out our full list of capabilities!

3606 Enterprise Ave. Ste 209
Naples, Florida 34104
239-488-DOOR (3667)