Integrated Openings Solutions Ft. Lauderdale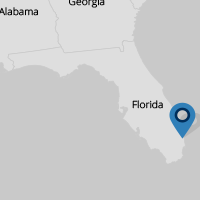 Integrated Openings Solutions Ft. Lauderdale. Best commercial w
ashroom installers in Ft. Lauderdale. Also best 
in class for Cardinal Door and hardware, washroom accessories, commercial washroom equipment, commercial wood doors, automatic door systems, door repair, total lock and security, and much more.  Check out our full list of capabilities. 
Did you know that
Cardinal Door and Hardware
is now owned by Integrated Openings Solutions? Just another way that the IOS team has broadened its service to the Ft. Lauderdale community.
Cardinal Door and Hardware
1501 Green Rd, Suites G & H Pompano Beach, FL 33064
(954) 953-0770