Get the right tools and systems in place to ensure a secure and convenient entry process. IOS designs custom solutions for access control and security through electrified hardware and closed-circuit monitoring, to keep you aware of entryway traffic and confident your building is protected.
Whether you're working with new construction, or retrofitting older doors and openings, IOS has what you need to HANG, SECURE, CONTROL, and PROTECT your doors. We'll work with you to find the sturdiest, most reliable, and visually-appealing Architectural Door Hardware options available.
IOS sources and installs wood doors to suit a wide variety of buildings and looks. We partner with high-quality manufacturers and finishers for the best doors with the quickest turn around. Whether it's Flush Doors, Stile & Rail Doors, or MDF, we can help you access the very best wood door options.
Convenient, secure entrances, offering touchless controls provide safe, easy access for anyone using your building. With options that include Bi-Parting Sliding, Telescoping Sliding, Single Sliding, Swing Door, Manual Revolving, and Automatic Revolving doors, IOS can help you control indoor climate and direct foot traffic.
You may encounter unique doorway challenges that demand specialty solutions. Our Specialty Door offerings include Fiberglass Doors, FRP Doors, Impact Doors, Traffic Doors, Blast Doors, Ballistic Doors, Forced Entry Doors, and Stainless Steel Doors. Along with these specialty door types, there are countless specialty applications we can implement to suit the unique needs of your building.
When it comes to hollow metal doors and frames, IOS offers unparalleled quality and experience. From single replacements to large-scale projects, you can expect our products to define industry standards and provide working doorways that stand the test of time.
We make a wide array of Washroom Accessories and Partitions to suit your building requirements, including Division 10 products for schools and institutional specialties. For hard-to-find washroom structures and equipment, contact IOS.
IOS has a turn-key solution to ensure that all openings are safe and sustainable. We offer Fire Door Inspections for buildings of all types, and our automatic door technicians are all certified by the American Association of Automatic Door Manufacturers.
We provide roll up doors designed to protect against weather and unauthorized access, while maintaining high standards of entry point ease and safety. If your industrial, institutional, or commercial building could use roll up doors for interior or exterior settings, IOS has what you need.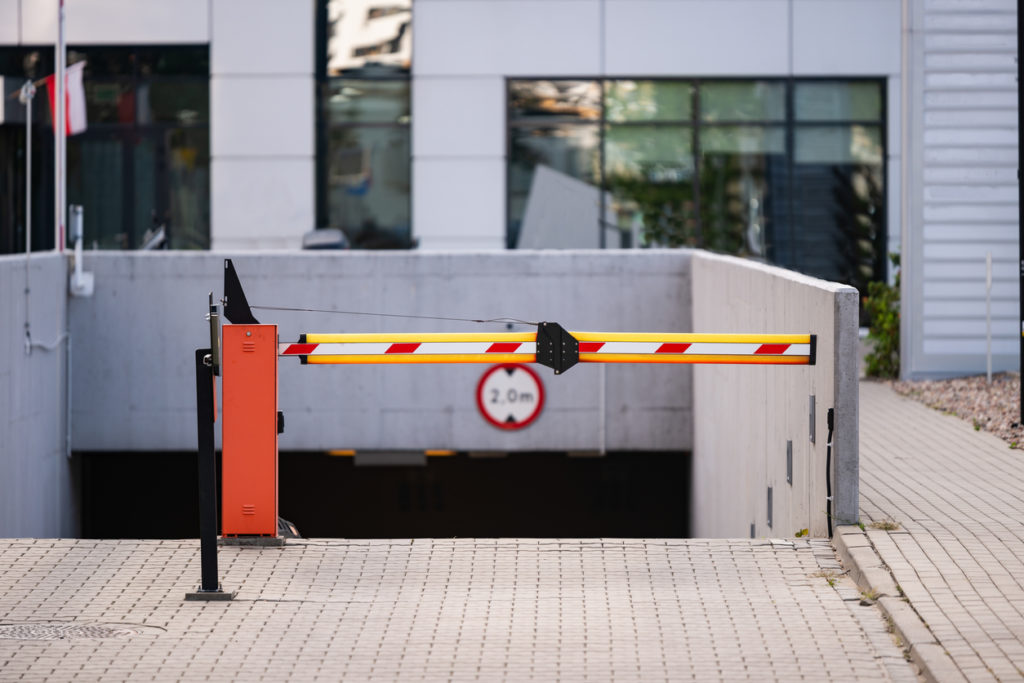 IOS can design and build gate systems for any setting, configured to your demands. We know what it takes to secure industrial, commercial, or residential properties while providing a reliable entryway for people and vehicles. Ask about our Gate Access Systems to learn more about how we can make this happen for you.

Integrated Openings Solutions provides and installs windows for a wide variety of buildings and code standards.