IOS is built on the work and collaboration of our people. Growth, Reliability, Innovation, and Teamwork (GRIT) are the core values that unite our teams and unlock future success.
It's simple: healthy things grow. Whether you're an IOS teammate, a valued customer, or a strategic vendor, we are committed to nurturing and cultivating growth in all our relationships. Together, we're crafting a brighter future built on shared success.
Reliability is at the core of what we do, it's our culture. We work diligently to ensure accuracy, punctuality, and a steadfast commitment to delivering the best outcomes for everyone involved. Count on us to be a dependable partner you can trust.
In a rapidly changing openings industry, innovation drives us forward. We thrive on using critical thinking to develop novel solutions, meeting every challenge head-on. Let's push the boundaries together and explore new possibilities.
At IOS, we understand the power of teamwork. From our dedicated people to our efficient systems, we foster a culture of great communication and collaboration, leading to superior outcomes for our customers. Together, we achieve remarkable results.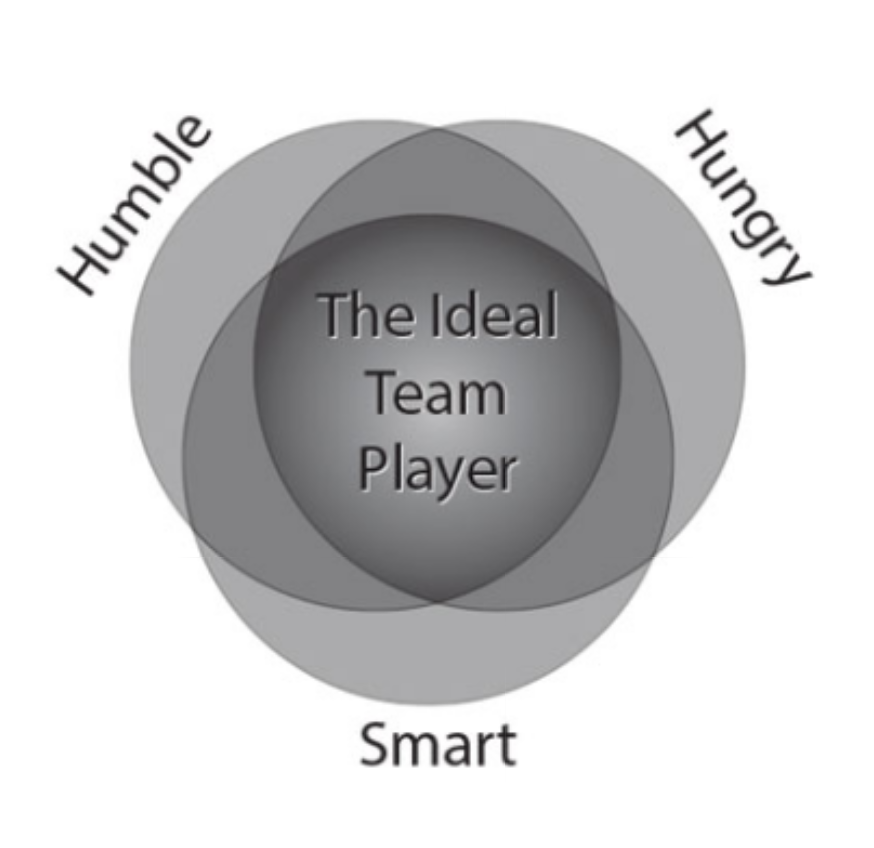 Through considering customers' needs, collaborative design, and unmatched quality, it's the people of IOS who make things possible. Therefore, "People First" is a core value of IOS. We start with the professional and personal development of all our team members. First and foremost, valuing people means that we have a team of the best installers, technicians, project managers, and consultants. As a result, our team understands that IOS depends on them to make things happen for our customers. They're empowered to learn and grow in order to achieve that. Therefore, by putting people first, Integrated Opening Solutions ensures that our customers experience incredible service and proven results. In conclusion, Integrated Openings Solutions is its people. We're here to inspire confidence and peace of mind through commercial door and hardware solutions.
team members outside the doors of ios