Client: Freise Construction Co
IOS Location: IOS St. Louis
Name of the project: Main Street Elementary School Renovation
IOS Provides All New Doors for Main Street Elementary School Renovation
Main Street Elementary School in Troy, Missouri enrolls students in Kindergarten through 5th grade as a part of the Lincoln County School District. In September of 2020, a renovation project that included new doors and hardware was begun. Nearly every interior and exterior door, frame, and hardware for the entire school would need to be replaced.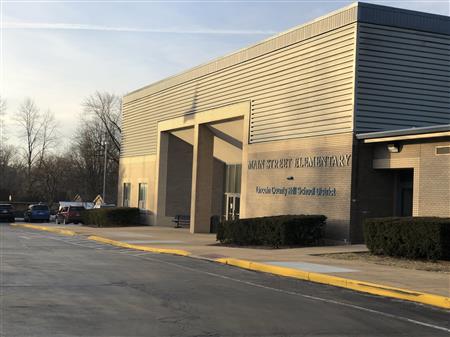 IOS St. Louis partnered with Freise Construction Co on this project, which was completed in June 2021. In addition to the doors, IOS provided keying for interior wood doors which were also stained to match the school's desired look.
It is important for our community schools to have safe and reliable access and traffic control. IOS is proud to have partnered with Freise Construction Co to complete this project providing new doors for an elementary school renovation in Troy, Missouri.