A Community Comes Together to Save Lives, Strengthening Personal and Professional Bonds
The University of Kansas Health System's Fast Action
In the early part of March, 2020, hospitals around the United States were grappling with difficult decisions. How would they prepare for the influx of patients they would see as COVID-19 spread? Without knowing exactly how severe the infection rate would be, Kansas City's largest healthcare provider was determined to take action to protect their staff and patients.
On Friday, March 13th, The University of Kansas Health System decided to have new facilities constructed as an emergency measure, and they needed to go up quickly. They began calling contractors that very evening, coordinating an effort that would see new ICU rooms and a drive-through testing facility operational by Monday.
A Project Like No Other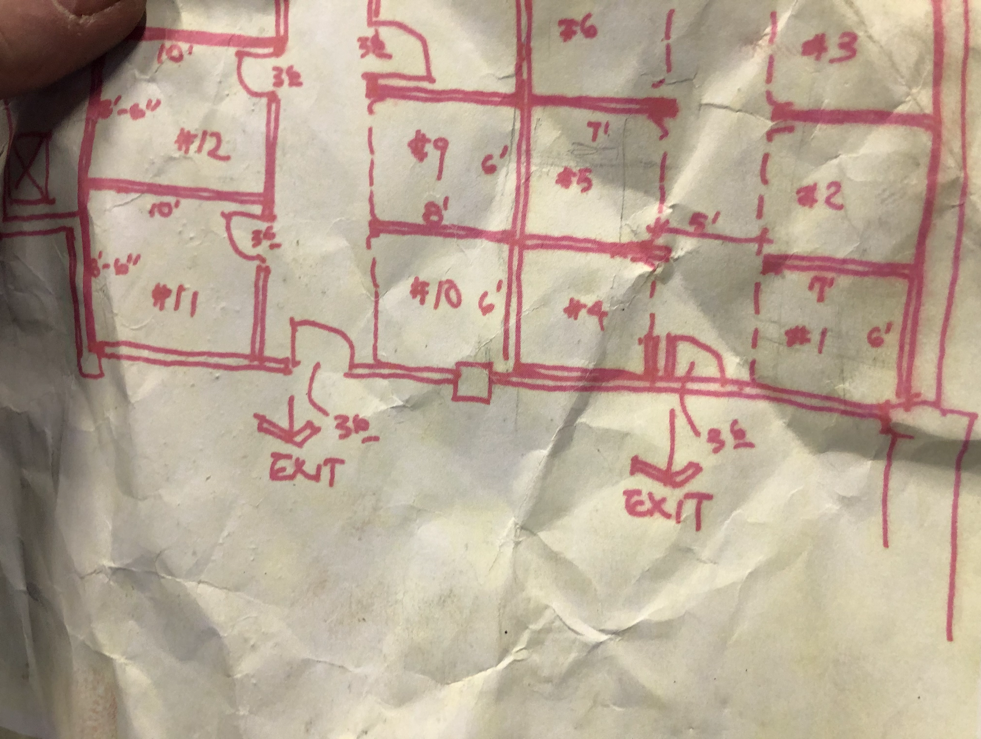 This would be no ordinary job for the hospital's building partners, who would need to provide the materials and manpower to get this done on an incredible timeline. When it came to the planning and construction of doors and openings, KU Med did not hesitate to call their trusted partner, Integrated Openings Solutions.
IOS Team Members got to work, joining the collaborative planning process well past normal operating hours that Friday night. Lead Installer Scott Galligani, who had developed a strong working relationship with the hospital, spent all night working with hospital staff and contractors to coordinate this extraordinary effort.
Tremendous Effort and Teamwork
Fabrication and installation began early Saturday morning, with installers from IOS and building partners from all over the area working through the weekend. Because there was no time to order hardware and materials, IOS utilized only what it had available.
Thanks to its network of facilities and variety of available materials, IOS was able to provide creative solutions for many of their time-related challenges.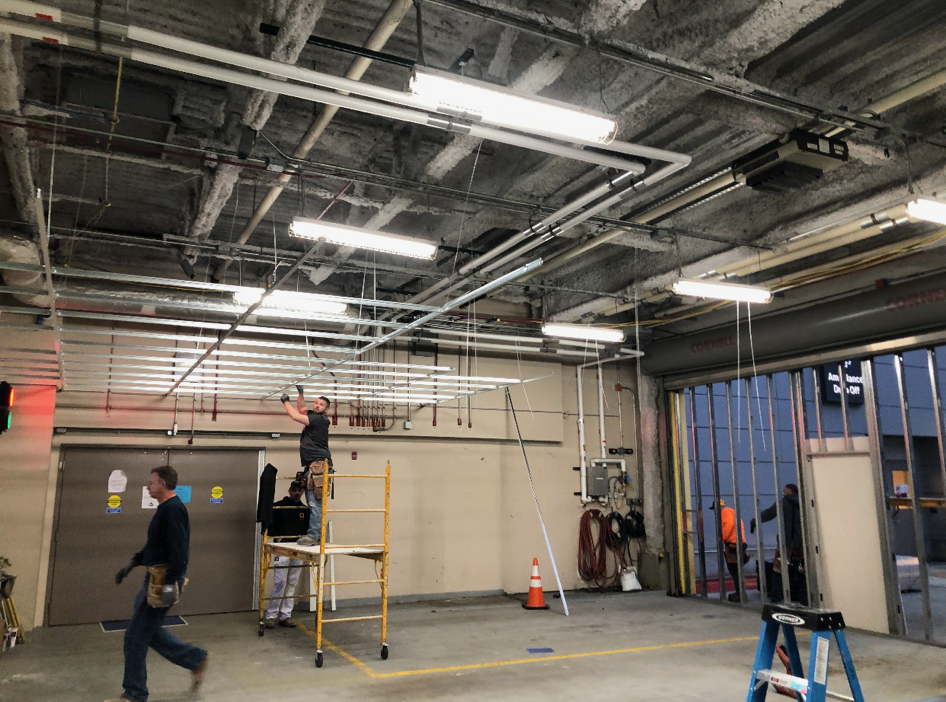 Suitable alternatives were found whenever a particular material or approach could not be implemented quickly. For instance, hollow metal doors were used instead of aluminum, because of a quicker install time. Some residential door hardware was used where typical hospital hardware was not available.
When they didn't have the ideal hardware or materials on hand, IOS team members put their heads together and found workable solutions among what they had in stock. Throughout the process, they ensured that the finished product would be safe, secure, and functional to meet the unusual demands of the moment.
An Objective Achieved
By Monday, March 16th, University of Kansas Health System's emergency facilities were up and operational. A community preparing for an uncertain threat came together with remarkable efficiency and teamwork to care for its sick.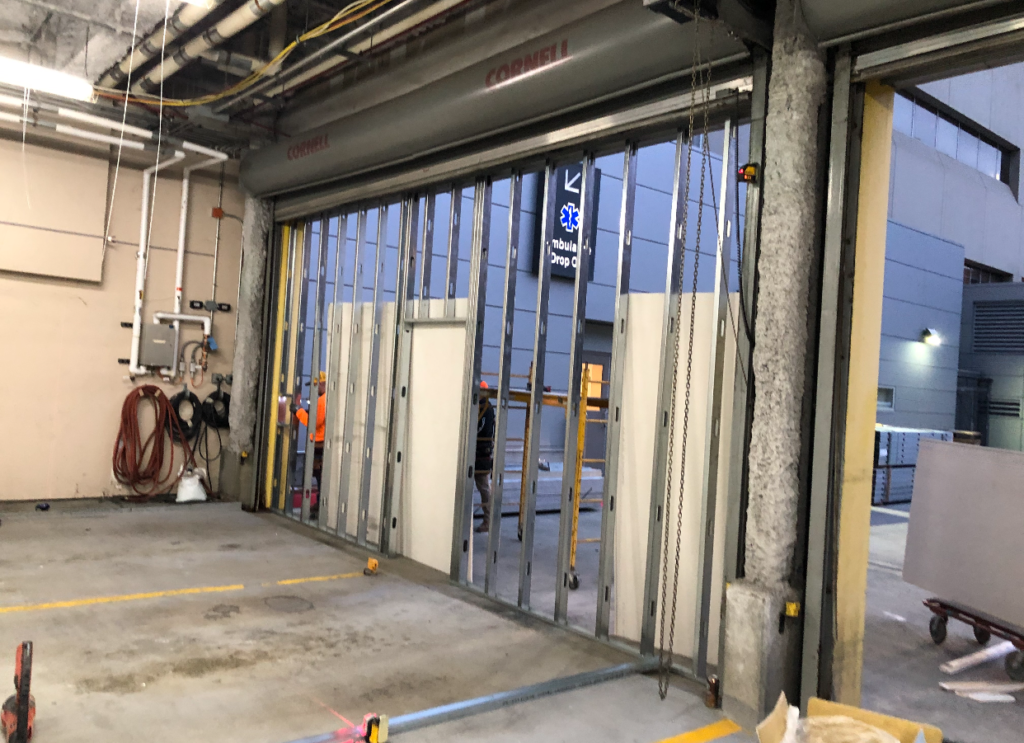 Over the next few weeks, the hospital took on an increasing number of patients. The temporary structures IOS helped build provided much-needed space, increasing their capacity to care for all their patients and reduce crowding to protect their staff.
The relationship between Integrated Openings Solutions and the University of Kansas Health System has never been stronger. The team at IOS sacrificed their weekends and boldly tackled atypical challenges to aid in completing a job that would serve the entire Kansas City area.
Through hard work, and a clear-eyed willingness to solve complex problems on a short timetable, the team at IOS demonstrated exactly what sets them apart from their competition. When your unique door and opening challenge leaves you scratching your head, wondering what to do next, you can expect the dedicated team at IOS to find and implement the best possible solution for you.