We have numerous companies stretching across several American regions. Therefore, we are strategically located to provide quality opening solutions throughout the Midwest and southeastern parts of the United States.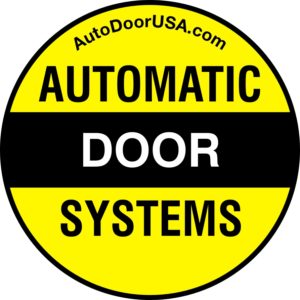 Automatic Door Systems services, sells, and installs commercial automatic doors and hardware, access control systems, and other physical access systems. Although, ADS emerged in the Kansas City market, it quickly expanded to numerous markets throughout Kansas, Missouri and NW Arkansas. Our sales/service technicians are AAADM certified door inspectors. No matter what you need in commercial automatic door services, whether it swings, slides, or turns. From installation to repairs, Automatic Door Systems can deliver.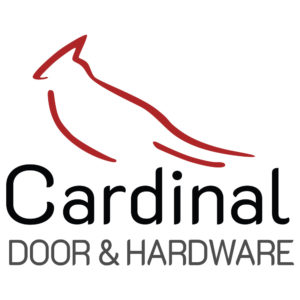 Cardinal Door and Hardware
Cardinal Door and Hardware is located in beautiful Clearwater, FL. Since 1985, Cardinal Door and Hardware has steadily grown to become South-Central Florida's premier source for commercial openings products. The business has expanded to the southeastern portion of Florida by launching its second location in Pompano Beach, FL. At Cardinal Door and Hardware, we have a very wide range of customers. High profile tower condominiums, small tenant improvement work, and highly specified institutional buildings like schools / government offices are included. In conclusion, we pride ourselves in providing exceptional service.
Duranotic Door is located in the heart of the Midwest – beautiful Kansas City. We've been in business since 1989 and pride ourselves in conducting our business with honesty, integrity, reliability, and exceptional quality. As a result, we have expanded our business to include just about anything our customers would need for a commercial opening including installation and service. In addition, we have expanded to other areas in the Midwest. At Duranotic Door, we pride ourselves in providing the full customer experience – from initial consultation to company employed installation and service.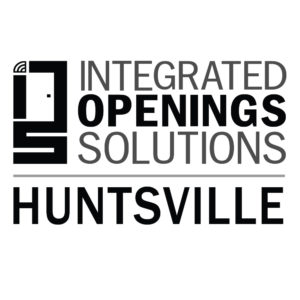 IOS Huntsville is the newest member to the IOS platform. Therefore, we pride ourselves in being a part of the IOS network of companies.  IOS Huntsville will become a great resource for our customers and for all types of commercial openings opportunities.